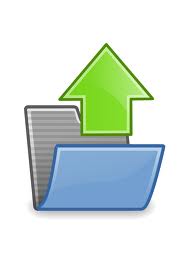 Online Tax Organizer
Please login to our secure online tax organizer.
Upload tax documents into our secure online document manager system. This system allows us to work together efficiently by securely exchanging documents.
Contact us within 2 business days of you submitting your info, a tax professional will contact you to close out your tax preparation. If you have any questions, please do not hesitate to call or email us documents@bjadams.org.
Upload Tax Documents Here